Skip to Content
Customizable Course Plan
If you are in New Hampshire and need just a few courses to finish up your schooling, or you need to get started in a full program, we can help you get just what you need. Check out our list of courses approved by the New Hampshire Electrical Examination Board below.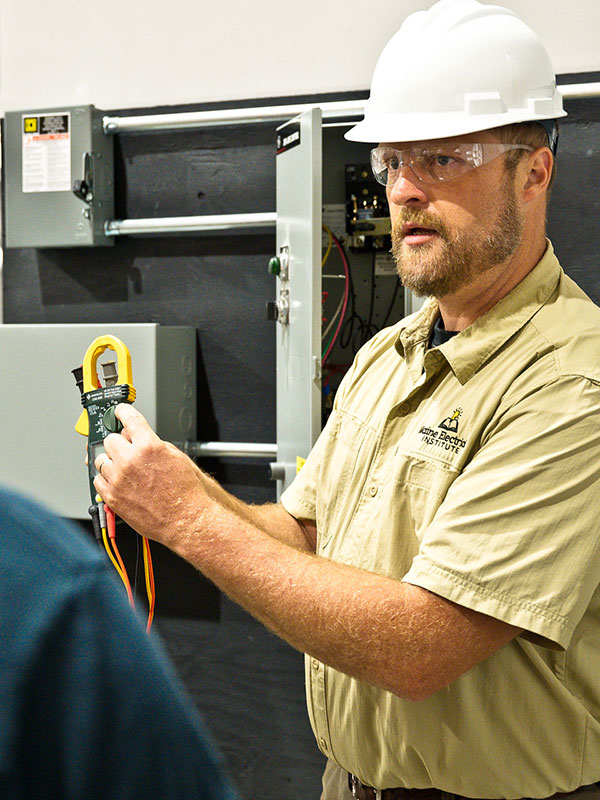 Meet the Support Staff
Maine Electrical Institute has individual courses that allow you to continue your learning remotely, but with access to our instructors if you are get stuck on a particular subject…with our staff of Master Electricians, you are never really alone. However, because there is no direct interaction or accountability, you must be self-motivated and keep yourself on track. Those with self-discipline, good reading retention and comprehension, and especially those who are actively working as an electrician's helper in the field may find correspondence learning the best choice. Our list of courses includes all the following:
The Fastest Way to Get Your Schooling!