Skip to Content
Basic Electricity II Course in Portland, ME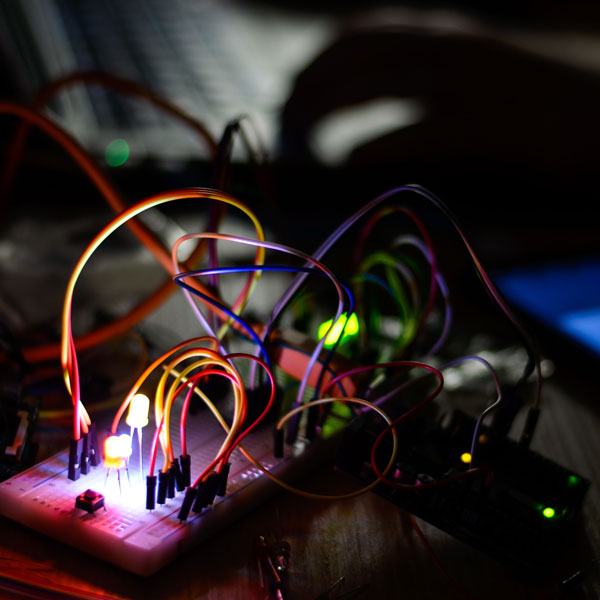 Basic
Electricity 2
Building on the principles and foundations laid down in Basic Electricity 1, Basic Electricity 2 will continue to build on your understanding of electrical theory. Having already learned about electricity at the atomic level and electron theory, this course provides an introduction to series, parallel and combination circuits, protection of electrical circuits, properties and characteristics alternating current, capacitance, induction and finally, an introduction to motors, generators and transformers.
IN-CLASS students will benefit from in-depth conversations and question/answer times as we navigate through the course.
SELF-PACED students will benefit from access to a video series which will aid them as they study on their own. Just because you cannot be with us in the class, doesn't mean you cannot learn the material presented. This video series will help you greatly.
This 45-Hour Course is approved by the State of Maine Electrical Examination Board.
Prerequisite: Basic Electricity I
Required Materials: Scientific Calculator (capable of SIN, COS, TAN functions)
The Fastest Way to Get Your Schooling!