Skip to Content
ATTENTION: We will be closed from June 26th through July 24th. Orders placed during that time will not be processed until we open back up. Please consider this before you make any purchases.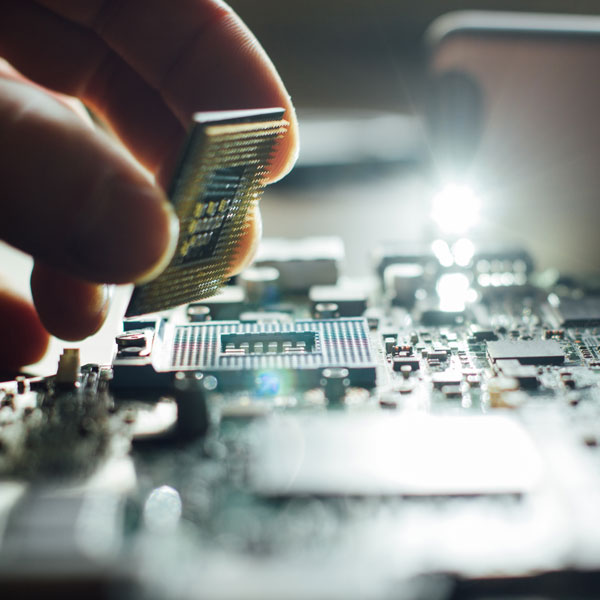 Electronics
This course is introductory in nature and exposes the student to a wide variety of electronic considerations. Upon completion, the student will have a basic understanding of RLC networks, diodes, power supplies, transistors, amplifiers, oscillators, digital circuits, integrated circuits and more.
This 45 Hour Course is Approved by the State of Maine Electrical Examination Board.
Pre-requisites: Basic Electricity 1, Basic Electricity 2 and Controls 2
If you are not already a registered student with MEI, please fill out the application form by clicking on the Apply Now link. This only needs to be done once.
The Fastest Way to Get Your Schooling!