Skip to Content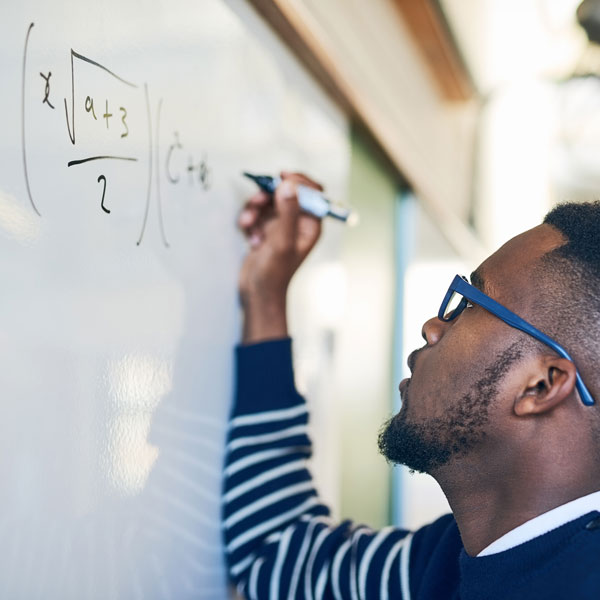 Electricians Math
This course is designed to prepare a student for the variety of math equations that an electrician will face on a routine basis. Basic multiplication, division, algebra, trigonometry and geometry are applied in real-life applications as an electrician would see in real life.
This 45-Hour Course is approved by the State of Maine Electrical Examination Board.
If you are not already a registered student with MEI, please fill out the application form by clicking on the Apply Now link. This only needs to be done once.
The Fastest Way to Get Your Schooling!