Skip to Content
Conduit Bending (45-Hour)
Hands-On Conduit Bending Lab
This 45-hour, hands-on course is designed to give you plenty of time actually bending conduit. You will be trained on all the most common bends in the trade. Working towards an obstacle, or working away, you will no longer have to guess on how to make the conduit bend the direction you need.
Beginning with hand benders, students will perform 90-degree stubs, offsets (working towards), offsets working away), 3-bend saddles, 4-bend saddles and more. Students will then advance to the power benders where their skills will be further strengthened and concentric bending will be introduced.
This course is approved by the State of Maine as a 45-hour trade-related elective toward your Journeyman license.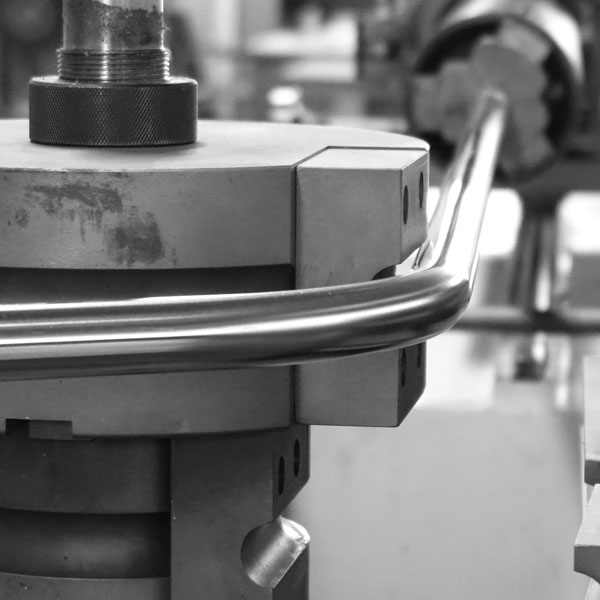 Trust Maine Electrical Institute with Your Training
Maine Electrical Institute welcomes students to develop and master their pipe bending and cable pulling skills at our classroom location. Many students only need to take one or two courses to complete their training and earn their license as a professional electrician. We make our educational opportunities worthwhile by ensuring our courses cover the essential skills you need in the field and verify your proficiency to complete your training.
The Fastest Way to Get Your Schooling!