Skip to Content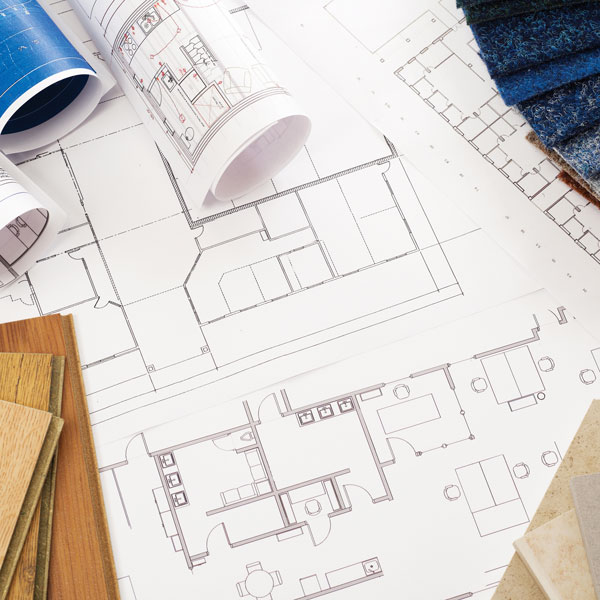 Blueprint Reading
This course introduces basic print reading fundamentals, residential, commercial, and industrial electrical symbols. Learning to read and understand site plans, elevation plans, floor plans, cross-sections, and schedules is central to this program. Additionally, learning to read schematics, diagrams, and ladder lines will be covered.
This 45-Hour Course is approved by the State of Maine Electrical Examination Board.
The Fastest Way to Get Your Schooling!