Skip to Content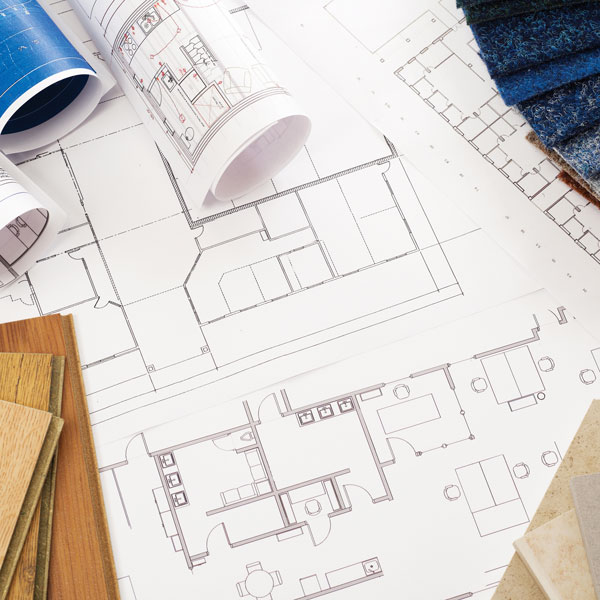 Blueprint Reading
This course introduces basic print reading fundamentals, residential, commercial, and industrial electrical symbols. Learning to read and understand site plans, elevation plans, floor plans, cross-sections, and schedules is central to this program. Additionally, learning to read schematics, diagrams, and ladder lines will be covered.
This 45-Hour Course is approved by the State of Maine Electrical Examination Board.
If you are not already a registered student with MEI, please fill out the application form by clicking on the Apply Now link. This only needs to be done once.
The Fastest Way to Get Your Schooling!