Skip to Content
Blueprint Reading Course in Portland, ME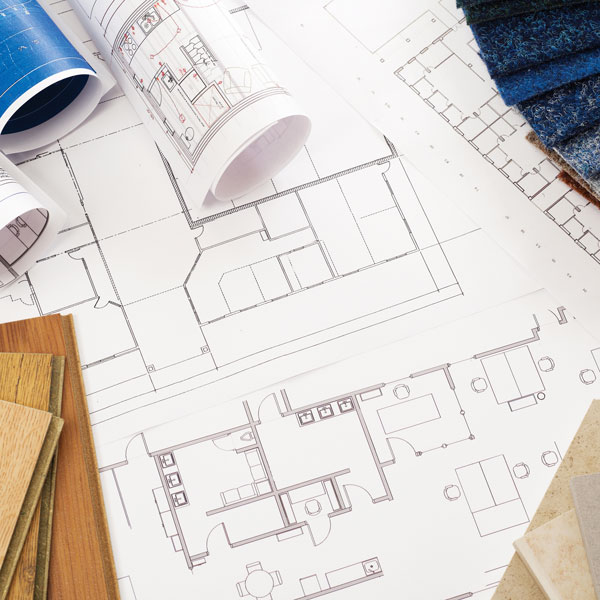 Blueprint Reading
This course introduces basic print reading fundamentals, residential, commercial, and industrial electrical symbols. Learning to read and understand site plans, elevation plans, floor plans, cross-sections, and schedules is central to this program. Additionally, learning to read schematics, diagrams, and ladder lines will be covered.
This 45-Hour Course is approved by the State of Maine Electrical Examination Board.
Required Materials:
Graph paper with 1/4″ graphing squares…at least 8.5 x 11″ size paper.
Architectural Scale 12″ Ruler – do not use an Engineering Scale.
The Fastest Way to Get Your Schooling!