Skip to Content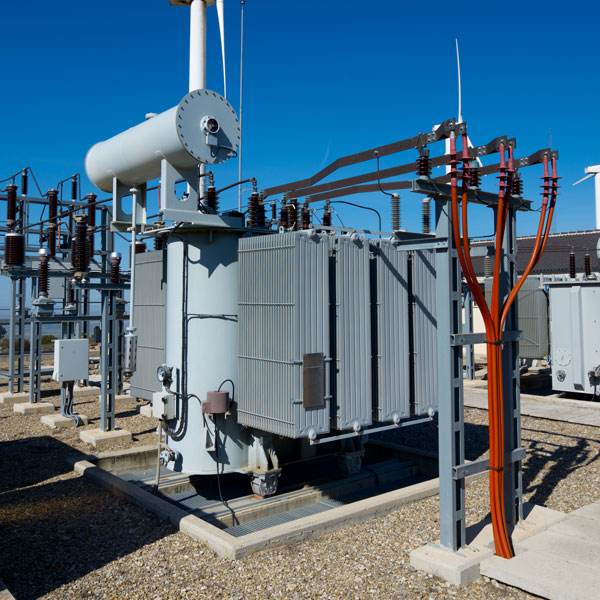 Transformers
This course will give the student a basic understanding of the various types of transformers, construction, operation and theory of transformers. The various connections such as delta, wye, T and others are introduced. Students will become proficient in using transformer formulas to determine related values. (Note: While it is possible to learn the theory of a transformer via self-paced correspondence, we highly recommend you consider choosing the classroom version of this course for the hands-on labs that are offered.)
This 45-Hour Course is approved by the State of Maine Electrical Examination Board.
Prerequisites: Basic Electricity I, Basic Electricity II
If you are not already a registered student with MEI, please fill out the application form by clicking on the Apply Now link. This only needs to be done once.
The Fastest Way to Get Your Schooling!