Skip to Content
Individual Courses to Complete Your Training
You might only need a few courses to finish your training and start your career as a licensed electrician. Our correspondence learning allows you to take a single, specific class to "fill in the gaps" of your previous training. Check out our list of courses offered below.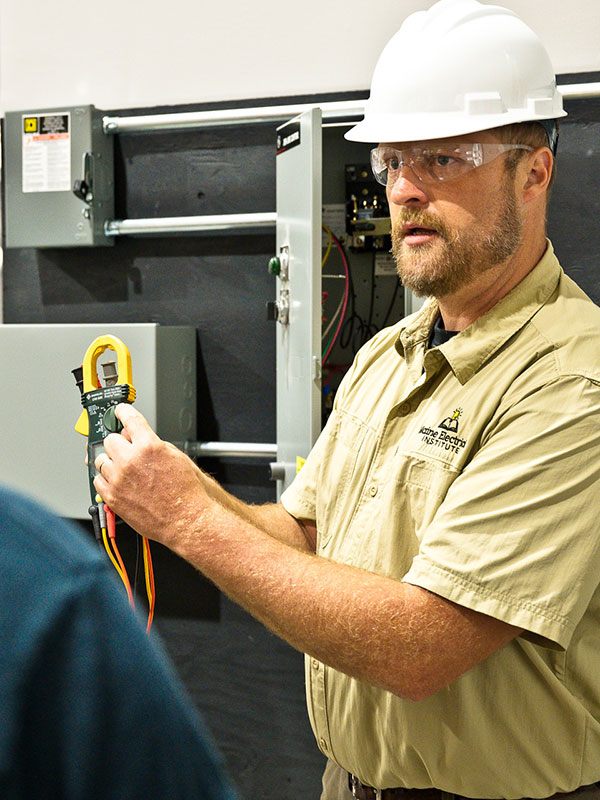 Meet the Support Staff
Maine Electrical Institute has individual courses that allow you to continue your learning remotely, but with access to our instructors if you are get stuck on a particular subject… with our staff of Master Electricians, you are never really alone. However, because there is no direct interaction or accountability, you must be self-motivated and keep yourself on track. Those with self-discipline, good reading retention and comprehension, and especially those who are actively working as an electrician's helper in the field may find correspondence learning the best choice. Our list of courses includes all the following:
Maine Electrical Institute Can Help You Reach Your Goals
Our instructors are ready to teach you the vital skills and expertise you need to get your license and thrive as an electrician. We make learning convenient with in-class, remote, and correspondence instruction options.
The Fastest Way to Get Your Schooling!