Skip to Content
Controls I – House Wiring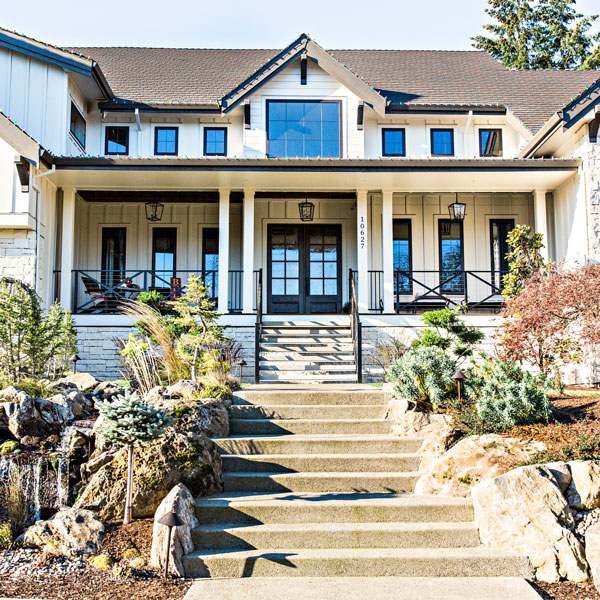 Controls I – House Wiring
This course is focused on the wiring methods, codes and principles relating to residential wiring. From materials used in a home, to the many kinds of controls used, this course introduces the student to these concepts. We do offer this course in-class as well, where the book reading is done at home and the time together is hands-on labs actually wiring switches, panels, generators, thermostats and more. Consider this option if at all possible.
This 45-Hour Course is approved by the State of Maine Electrical Examination Board.
Prerequisites: Basic Electricity I & Basic Electricity II
The Fastest Way to Get Your Schooling!