Skip to Content
Controls I – House Wiring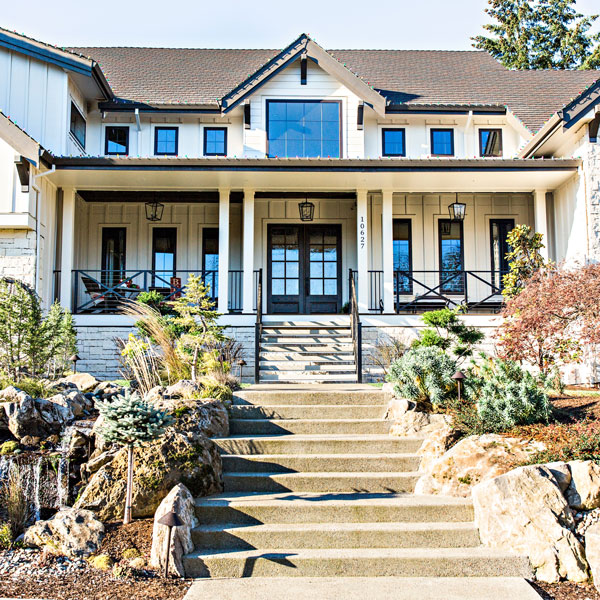 Controls I – House Wiring
This course is focused on the wiring methods, codes and principles relating to residential wiring. From materials used in a home, to the many kinds of controls used, this course introduces the student to these concepts. We do offer this course in-class as well, where the book reading is done at home and the time together is hands-on labs actually wiring switches, panels, generators, thermostats and more. Consider this option if at all possible.
This 45-Hour Course is approved by the State of Maine Electrical Examination Board.
Prerequisites: Basic Electricity I & II
If you are not already a registered student with MEI, please fill out the application form by clicking on the Apply Now link. This only needs to be done once.
The Fastest Way to Get Your Schooling!