Skip to Content
ATTENTION: We will be closed from June 26th through July 24th. Orders placed during that time will not be processed until we open back up. Please consider this before you make any purchases.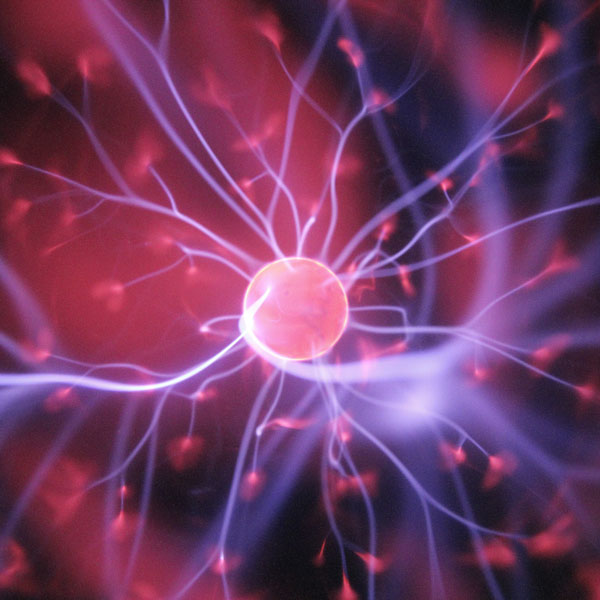 Basic
Electricity 1
Basic Electrical Theory is the foundation for all future classes and is an approved course by the State of Maine as a 45-hour class. This course is a prerequisite to most other courses we offer. Beginning with the most basic building blocks of matter, you will learn about electricity at the atomic level, electron theory, magnetism, electromagnetism, electrical circuits, and electrical formulas. When you finish this program, you'll have a firm grasp of the basic principles of D.C. electricity and how these principles are applied in real-life settings.
IN-CLASS students will benefit from in-depth conversations and question/answer times as we navigate through the course.
SELF-PACED students will benefit from access to a video series which will aid them as they study on their own. Just because you cannot be with us in the class, doesn't mean you cannot learn the material presented. This video series will help you greatly.
This 45-Hour Course is approved by the State of Maine Electrical Examination Board.
If you are not already a registered student with MEI, please fill out the application form by clicking on the Apply Now link. This only needs to be done once.
The Fastest Way to Get Your Schooling!