Skip to Content
45 Hour Code Class – Intro to the NEC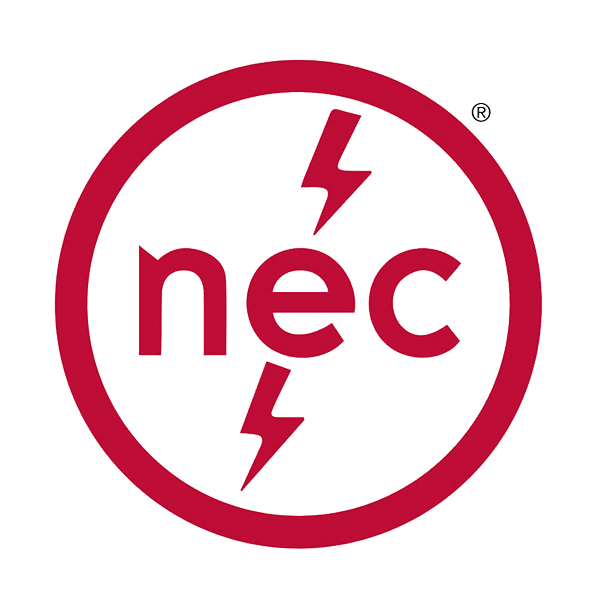 45 Hour Code Class – Intro to the NEC
THIS IS THE COURSE YOU NEED TAKE IF YOU ARE PREPARING TO TAKE THE MAINE STATE EXAM.
This course is an in-depth look at chapters 1-4 of the National Electrical Code, and an overview of chapters 5-8. These chapters lay the foundation for all installations.
Students benefit greatly from access to a video series to aid them as they study on their own.
Additional Books Required: Student must provide his or her own current version of the National Electrical Code Book.
The Fastest Way to Get Your Schooling!