Skip to Content
Introduction to the National Electric Code Course in Portland, ME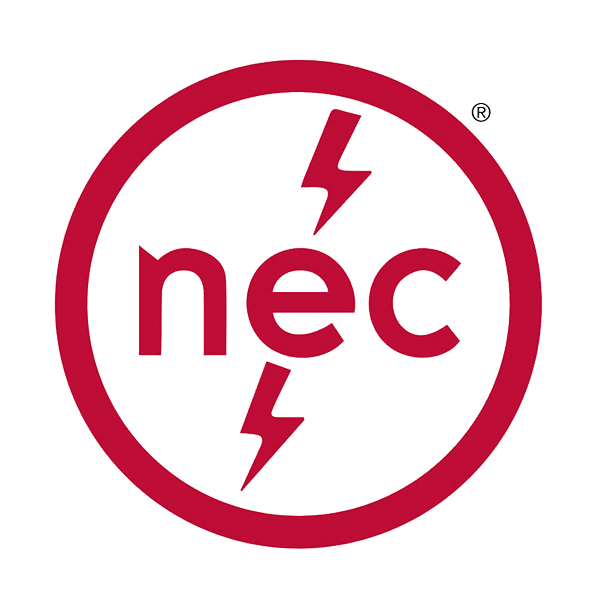 45 Hour Code Class – Intro to the NEC
THIS IS THE COURSE YOU NEED TAKE IF YOU ARE PREPARING TO TAKE THE MAINE STATE EXAM.
This course is an in-depth look at chapters 1-4 of the National Electrical Code, and an overview of chapters 5-8. These chapters lay the foundation for all installations.
Students benefit greatly from access to a video series to aid them as they study on their own.
Additional Books/Materials Required: 
Student must provide his or her own current version of the National Electrical Code Book.
Students will receive Certificate once the Online National Electrical Code Certification Program is completed.
A set of at least 6 different colored chisel-tipped highlighters.
A set of the NEC handbook index tabs. These can be purchased directly from the NFPA website. Here is a great set they provide with the handbook, the tabs, and a couple other items that are also helpful.
(NOTE: DO NOT put the tabs in the code book until directed to do so in the course. We will provide some tips and tricks on best practices at the beginning of the course.)
The Fastest Way to Get Your Schooling!