Skip to Content
Introduction to the National Electrical Code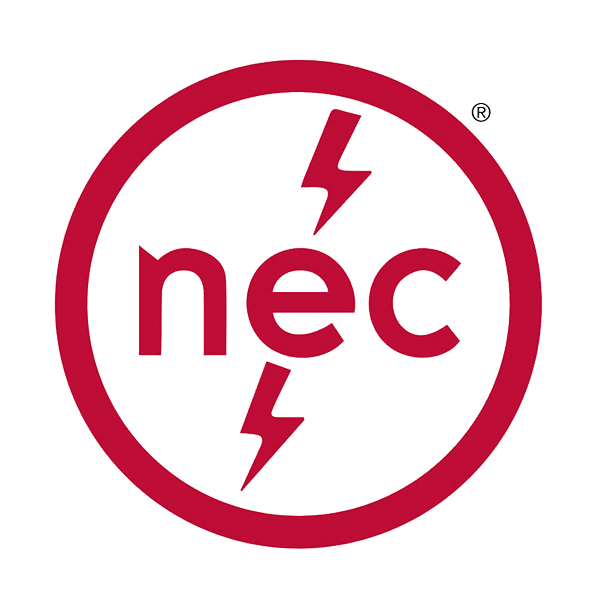 Introduction to the NEC
This course is an in-depth look at chapters 1-4 of the National Electrical Code, and an overview of chapters 5-8. These chapters lay the foundation for all installations.
Students benefit greatly from access to a video series to aid them as they study on their own.
Additional Books Required: Student must provide his or her own current version of the National Electrical Code Book.
This course satisfies the requirements for the 45 hours of study in the National Electrical Code required by the State of Maine Electrical Examination Board.
If you are not already a registered student with MEI, please fill out the application form by clicking on the Apply Now link. This only needs to be done once.
The Fastest Way to Get Your Schooling!