Skip to Content
2020 NEC 15-Hour Code Update – Video Series (ME, NH, DE, UT, CO)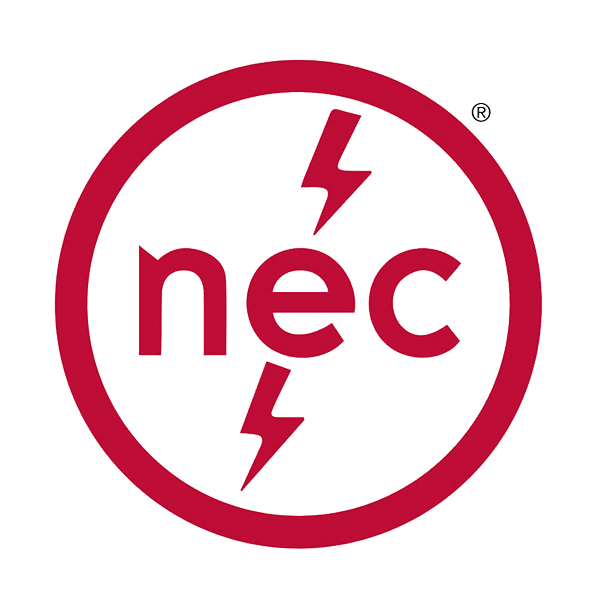 2020 NEC 15-Hour Code Update
Video Series – Approved in: ME, NH, DE, CO, UT
This course is approved as a 15-hour code update for the 2020 NEC. Taken online via a series of short videos, this course will explain all the major changes and you will answer questions along the way. You can start and stop at your convenience, making this the most efficient way to get the course information you need and get you back out in the field.
This course requires students to have their own copy of the National Electrical Code book.
After you purchase the course (within 24 hours, but often the same day) you will be given a username and password to access the course and begin right away.
The Fastest Way to Get Your Schooling!