Skip to Content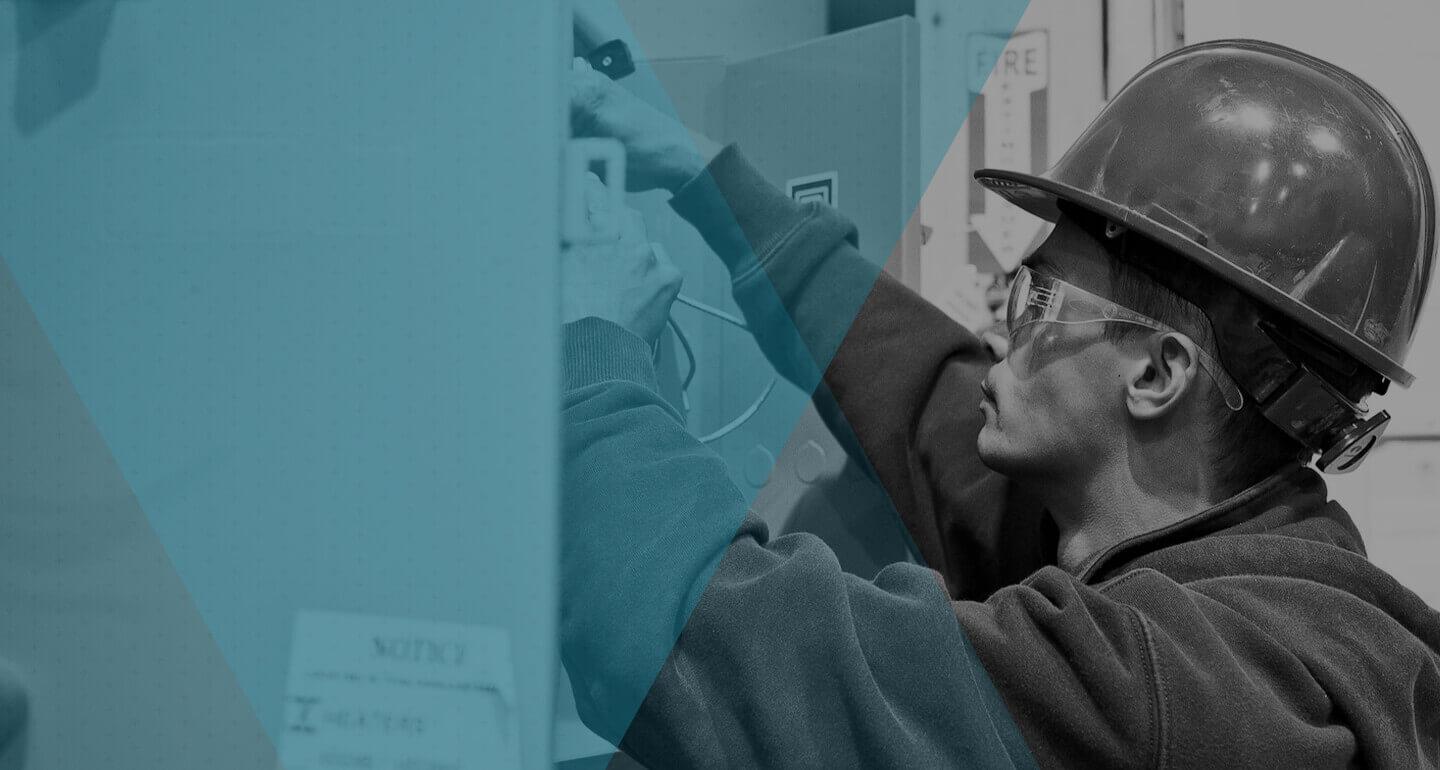 Get your Approved Electrical Training with Us
We can help you with your electrical training needs wherever you are.
Don't let the name fool you. We are located in Maine, but are dedicated to helping students get their electrical education no matter where you are. Our Self-Paced Correspondence courses are designed to allow you to access them from anywhere, anytime, and work at a pace that fits your schedule. Many of the classes are video guided so that you are getting the same instruction as if you were sitting in our classrooms. Other courses are reading assignments from books that we will provide for you to use.  Once you complete an assignment, you answer questions online and prepare for a final exam.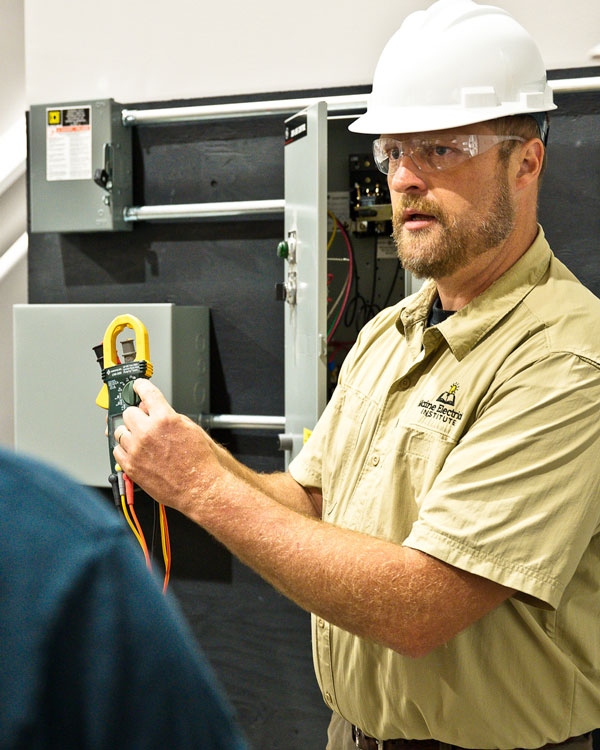 Diverse Options for Your Learning Needs
Every student's needs are unique, and we cater our educational opportunities to their individual circumstances. Our Self-Pace Correspondence courses are available to teach the specific topics students require for their licenses.
If you are in a unique situation requiring only a portion of the courses, you can take individual courses as fits your needs. Wherever you are in the process, we will help you get across the finish line.
At M.E.I. you can get your license faster because we do not make you take unnecessary classes…that's right…no British Literature or German Polka History here! Instead, you get the specific courses required to get your license.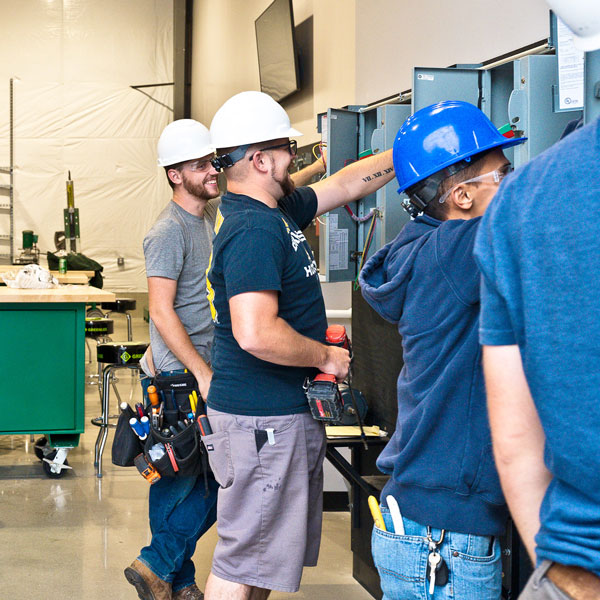 Ready to Help You Earn a Career
Becoming an electrician requires in-depth expertise in electrical systems and the best methods to install and repair them. Maine Electrical Institute teaches you all the skills you need to earn your license and start your career in this vital profession. Within a few short years, you could be earning a very high wage as a skilled professional tradesperson.
320 Presumpscot St, Portland, ME 04103, USA